"As a Technical Account Manager engaged in close collaboration with state and local governments, the best part about working at Tanium is being able to work directly with our customers on-site to address intricate operational and security challenges as one team. It is a great privilege to support our customers."
"We are given flexibility in our schedules. No more fretting over having to head to a soccer practice earlier in the day or those monthly orthodontist appointments. We are trusted to do the right thing for Tanium, and, most importantly, our families. It's very refreshing, to say the least!"
"There are so many things I love about Tanium - the technology, the culture, the focus on the customer, but I would have to say it's the people that mean the most to me. Tanium team members are so passionate, smart, committed and collaborative. Our people make Tanium so special."
"The best part of working at Tanium is the amazing people that I get to work with every day. I am inspired by my teammates! At Tanium I get to work with people that are great at their jobs and fun to be around. I love this team!"
"Before I joined Tanium, I would tell people it would take something special to get me to leave my job. It's the people and work that we do here that makes Tanium the kind of special place that will make you leave a good job for this great place."
"I always feel the career development at Tanium because of my team. They give me motivation and goals that challenge me. I feel like the work environment is great, and rewarding every day."
Awards and recognitions
We are humbled to be continuously recognized by the industry and to see the largest organizations in the world validate our mission and be part of our journey.
Great Place to Work Best Workplace in Japan 2023
Fortune 100 Best Companies to Work For List 2023
Great Place to Work Best Workplace in UK five years running.
Winner of the 2022 Glassdoor Employees' Choice Award
Fortune Best Workplace in Technology 2022
Fortune Best Workplace for Millennials 2022
Life at Tanium
We are stewards of a culture that emphasizes the importance of collaboration, respect, and diversity. In our pursuit of revolutionizing the way some of the largest enterprises and governments in the world solve their most difficult IT challenges, we are strengthened by our unique perspectives and by our collective actions.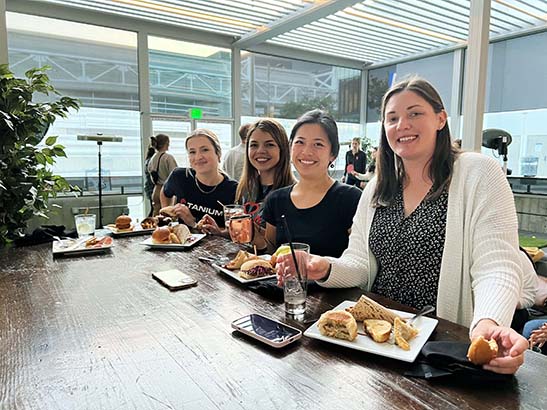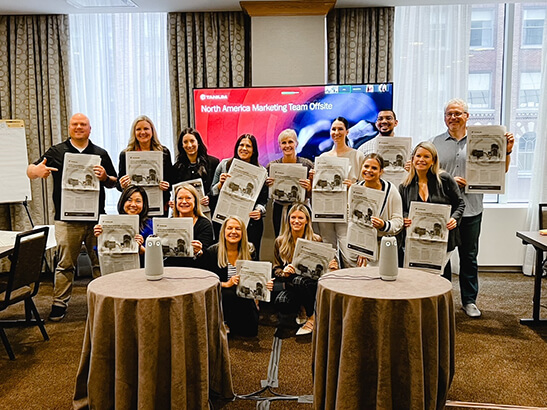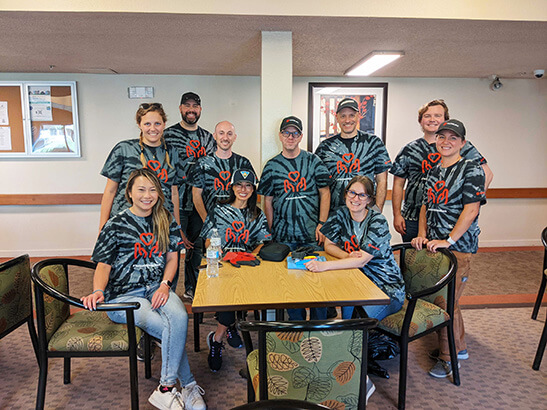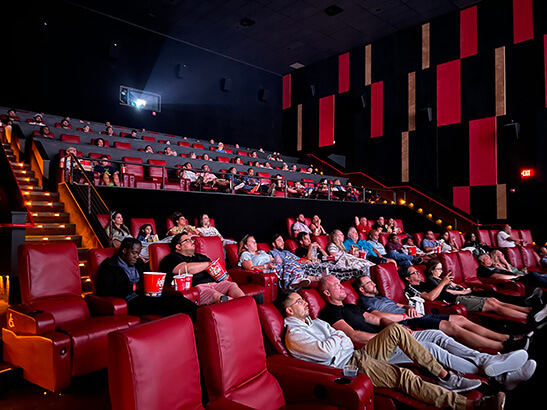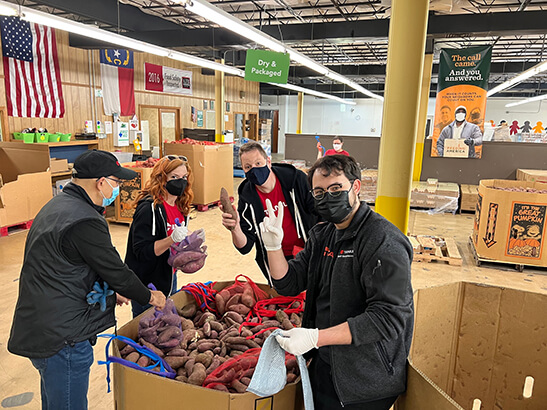 Social impact
We support the communities we live and work in. Joining Tanium means you're joining a culture of action.
Explore opportunities at Tanium
*Choose a location or enter a search query to show results.
No search results found for
Your search for did not return any results. Please try a different search term.
Tanium is an Equal Opportunity and Affirmative Action employer. All qualified applicants will receive consideration for employment without regard to race, color, religion, sex, national origin, age, gender identity, sexual orientation, disability, protected Veteran status, or other legally protected categories. If you require a reasonable accommodation in searching for a job opening, completing an application, interviewing, or completing any pre-employment testing or requirements, please contact [email protected].
Please be aware of job offers coming from people claiming to be Tanium employees. Tanium employees will only use @tanium.com email addresses to communicate with you, will have video interviews with you, and will never ask you for money.
This link leads to the machine readable files that are made available in response to the federal Transparency in Coverage Rule and includes negotiated service rates and out-of-network allowed amounts between health plans and healthcare providers. The machine-readable files are formatted to allow researchers, regulators, and application developers to more easily access and analyze data.